Premium
Web Design Services
That Engage your Customers
We help growth-oriented businesses capture market share through superior design and targeted marketing.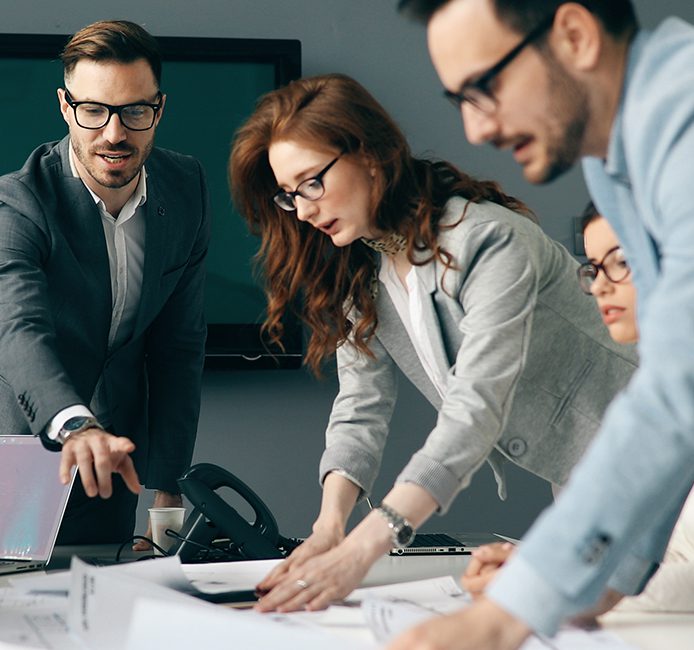 68%
Less than 68% of small businesses own a functional website

23%
23% of small business websites get updated every year

51%
51% of all small businesses use in-house staff to maintain their website
Half The World's Population is Online, Including your Current Customers & Prospects.
Your business will have almost no chance against the competition if it's not present online.
Consumers are active online and they expect businesses to be online as well… Having a website for your business is the most cost-effective marketing tool you can have.
Scale up your Business & Reach More Customers
The way to grow your business now & reach out to more customers is making your brand visible to customers through your website. You might lack the know-how of how these things work… but don't worry, we've got you covered.
Yes, we know it's hard work building a website for any business, but it's the sort of work that we love and are used to. Founded in 2004, we are empowered by over 18 years of experience deploying websites for a diverse range of customers, helping them achieve their business goals.
We carefully plan and strategize with you as a team for every project. We do all the research required to get the job done in the most cost effective way possible, utilizing highly skilled professionals to implement your project.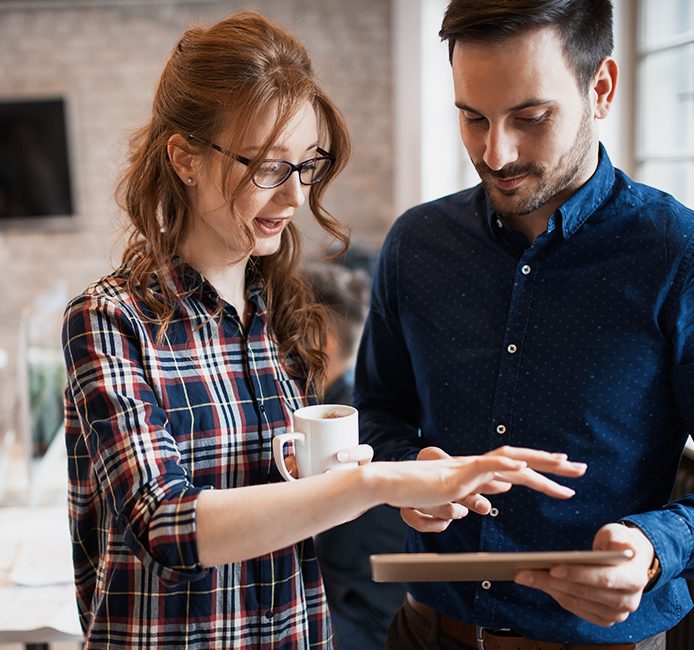 18 Years Of Experience
Creative vision & digital experience
Unlike other web design companies or freelancers, our job is mainly to help you achieve your business goals online. You're looking to get more customers and increase your sales. You want your business to be online, communicating with your clients even when you're not there. Whatever it is, we have you covered.
It's not just about attracting visitors… It's about attracting visitors that convert to customers!