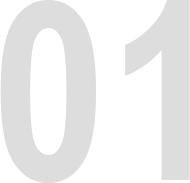 You need a website that makes you look good when potential customers are doing their research. We collaborate with you to create a design that stands out from the competition.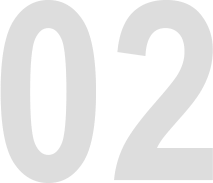 We design and craft a responsive website that strengthens your brand and positions you for online growth, whether a visitor to your website uses a computer, a tablet or a phone.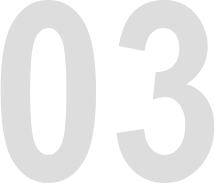 Once your website is launched we'll provide you with online marketing tactics to help your ideal customer find your site, and conversion tactics to turn visitors into customers.
About
Aztec Design Studio, LLC
Established in 2004, we've worked for a wide range of entrepreneurs and businesses. We're passionate about turning great ideas into awesome creations that will promote your brand and grow your business. 
Whether your next project is an online store, a website for your business, an eLearning platform or a simple site for personal or family use, we're ready to help!
Call today to schedule a free 1/2 hour strategy session.
BRINGING MORE OF THE RIGHT PEOPLE TO YOUR WEBSITE
WE DESIGN TO BUILD YOUR BRAND AND GROW YOUR BUSINESS
Thank you for visiting AztecDesignStudio.com